Please note CHANGE in MASS TIME from 4:00pm to 6:00pm this SATURDAY, April 29
---

---
Mission Statement:
St. Stanislaus Kostka Parish is a community dedicated to proclaiming the Gospel of Jesus Christ as taught by the Roman Catholic Church through Word, Sacrament and Service while preserving and sharing the cultural roots of the Parish.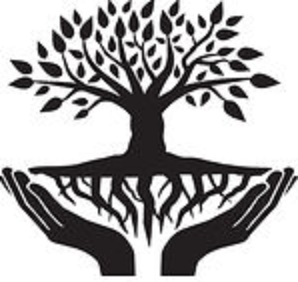 ---
Fr. Roman's 25th Anniversary of Ordination to the Priesthood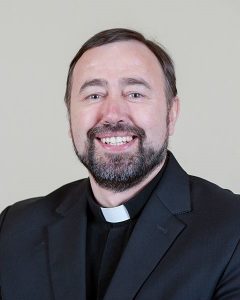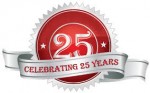 Congratulations Father Roman and Thank You for your service to our parish!
Father Roman was ordained on May 18, 1991, by Cardinal Henryk Gulbinowicz, at the Cathedral in Wroclaw, Poland.
He was born Roman Pawel Caly on March 8, 1965, in Wroclaw, Poland to Karol and Stanislawa Caly.  He attended the Metropolitan Seminary of Wroclaw from 1985 to 1991.
          After his ordination in 1991, and two years of priestly ministry in Poland, Father Roman served as Associate Pastor in the Parish of Transfiguration in Krasnoyarsk (Siberia), Russia.   On October 30, 1995 Father Roman was appointed pastor of Christ the King Parish of Altai Krai, Siberia, at Barnaul.   He served in the Northeastern parts of Altai Krai and the Altai Republic from 1995 to 2007. He arrived in Fairbanks, Alaska, on September 29, 2007, where he served seven villages of the Yukon-Kuskokwim Region, of the Missionary Diocese of Fairbanks.
         Father Roman arrived in Rochester on October 1, 2011 and became Pastor of St. Stanislaus Kostka Parish on June 26, 2012.